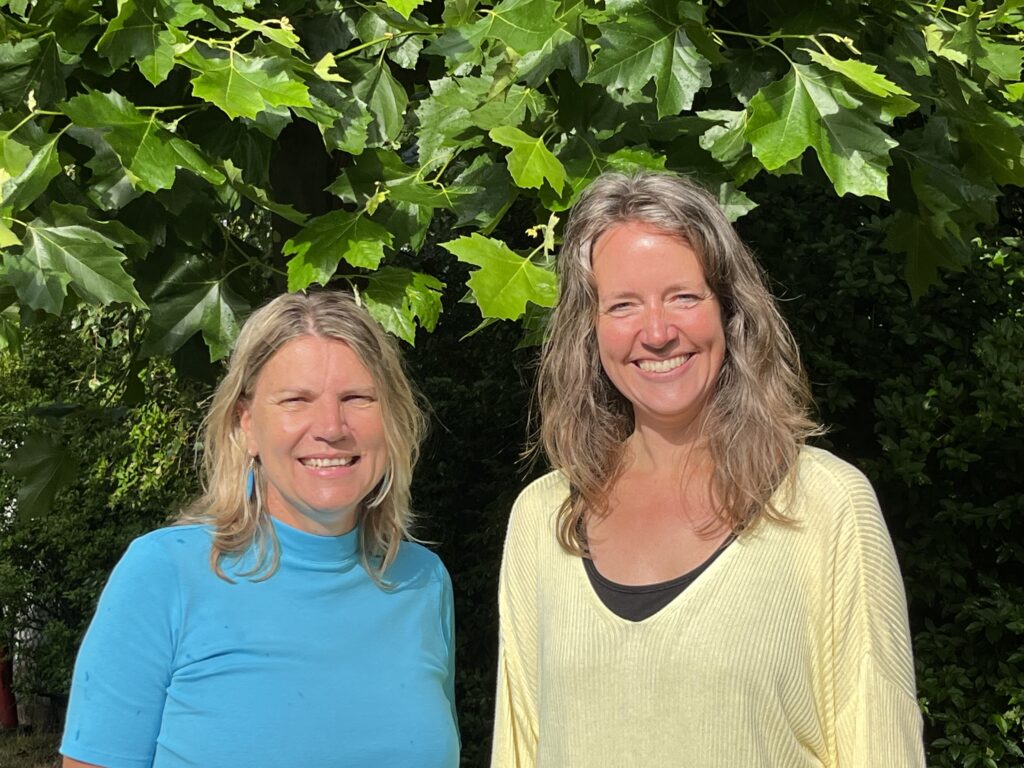 Ben je hoogbegaafd en op deze productpagina beland, dan is de kans groot dat je getraind bent (bewust of onbewust) om je leven te laten leiden door je hoofd. Je mindpower is waarschijnlijk al vroeg herkend en door die in te zetten werd je gehoord/gezien. Als hoogbegaafde heb je naast deze vaak goed ontwikkelde intelligentie, creativiteit, motivatie en autonomie ook een deel dat we 'anders zijn' noemen. Dit is gekoppeld aan je voelen. Je legt waarschijnlijk de lat hoog, hebt een sterk rechtvaardigheidsgevoel, een kritische instelling en een hoge gevoeligheid. Die gevoeligheid kan zich op verschillende gebieden uiten. Echter dat voelen zul je mogelijk geregeld onderdrukken, ontkennen of iets anders… Ook omdat we collectief niet leren met dat gevoel om te gaan. Plat gezegd betekent het dat je daarmee een belangrijk deel van jezelf ontkent. Je mist een stuk van je zijn.
Hoe mooi zou het zijn als je dit deel weer mag herkennen, erkennen, vergeven en ervaren zodat je een completer en levendiger mens wordt.
In dit programma werk je met ons een half jaar samen. We beginnen met een kennismakingsgesprek en je bepaalt je doel(en), max 3. Daarna volgt een Kern Talenten Analyse en bespreking met Hetty. Je zult leren wat het betekent (duiding) om Hoogbegaafd te zijn. En gaan ervaren wat het voor je kan betekenen om je lijf, hart en gevoel mee te nemen in je dagelijkse leven. Dit doen we stap voor stap met onder andere adem, lichte fysieke oefeningen, verkennen van gevoel, werken met helpende overtuigingen en herkennen en erkennen van jonge versies van jezelf. Onderweg verzamel je tools om je basis en rust weer te vinden om in vertrouwen keuzes te gaan maken vanuit je hart die je steunt met je hoofd. Tussentijds en aan het eind evalueren we de doelen en wat je nog nodig hebt om hier te komen. Na een half jaar bellen we graag nog met je om te horen hoe het gaat.
Plan hier een afspraak in voor meer informatie